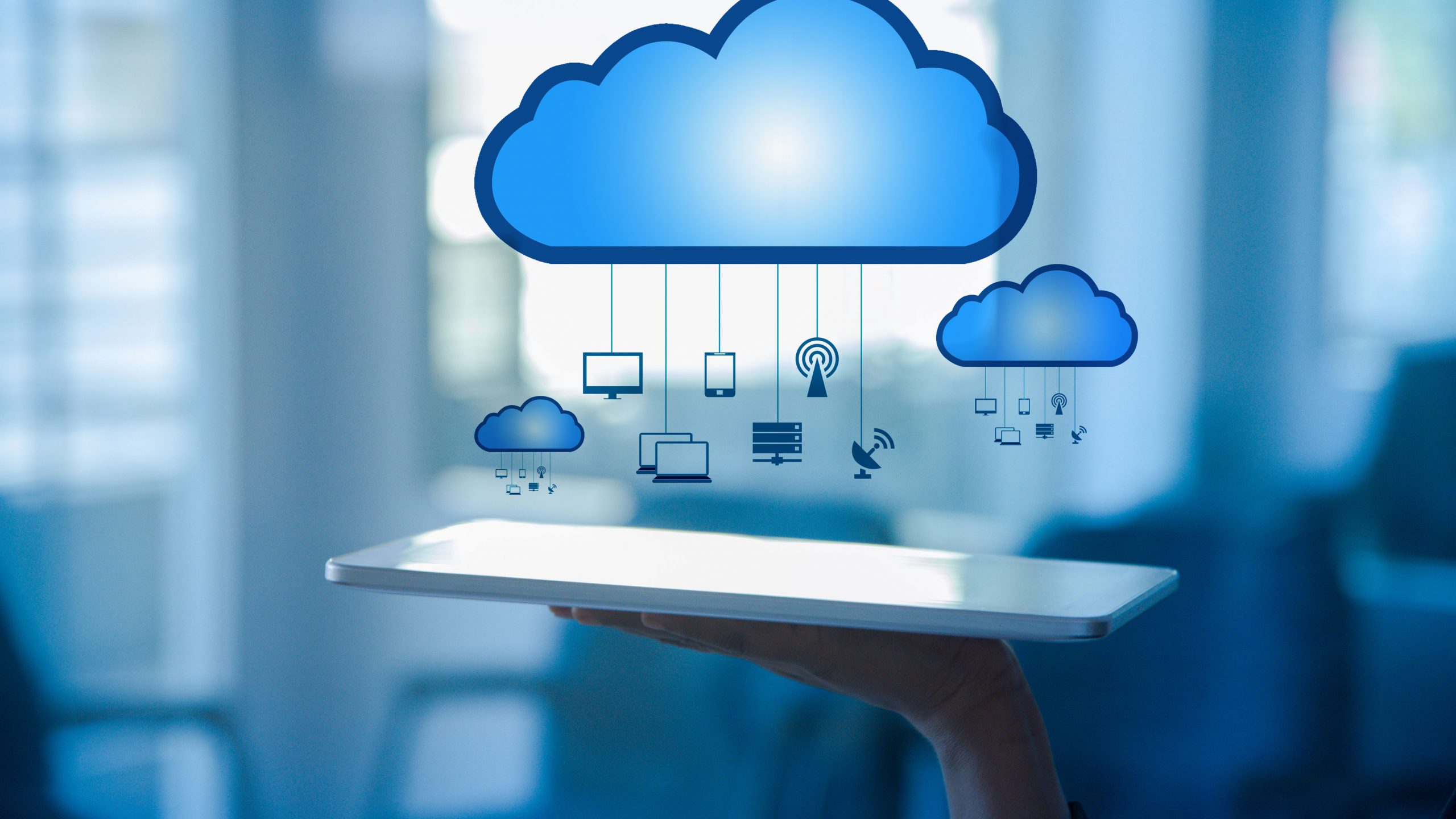 Cloud Transformation
Cloud Transformation starts with a vision and is accomplished by utilizing an expert to guide you through the process until completion. TS247 will be there with you every step of the way.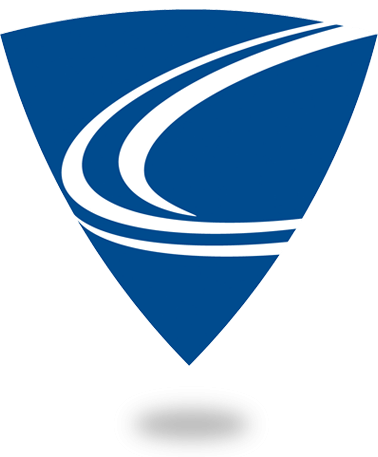 Cloud Transformation Playbook
At TS247, we understand how difficult it can be to change the status quo.  We know how delicate it can be when dealing with legacy systems, security, and possible interruptions to operations when making changes to your I.T. infrastructure.  That is why we take a blank slate approach to ensure there are no assumptions regarding your technology environment.
We start by getting to know your goals, timeline & limitations.  Once we understand your objectives, we can discuss the risks/benefits to cloud transformation.  Our competitors focus on cost savings but at TS247 we understand that savings alone are not enough for our discerning clients.  We strive to not only find cost savings but also to find efficiencies, redundancies (when needed) and ensure security is addressed for your cloud servers & applications.
We have experience working with fortune 50 companies to help them migrate thousands of physical servers to the cloud.  Let TS247 help you navigate the complex process of transforming your on-premise hardware and applications to the cloud.  We are experts in assisting clients with a Merger or Acquisition to combine technologies leading to better technological synergy.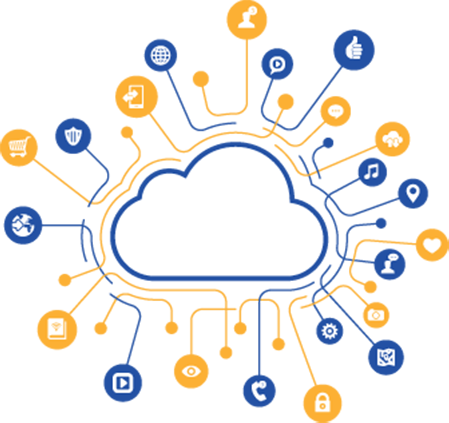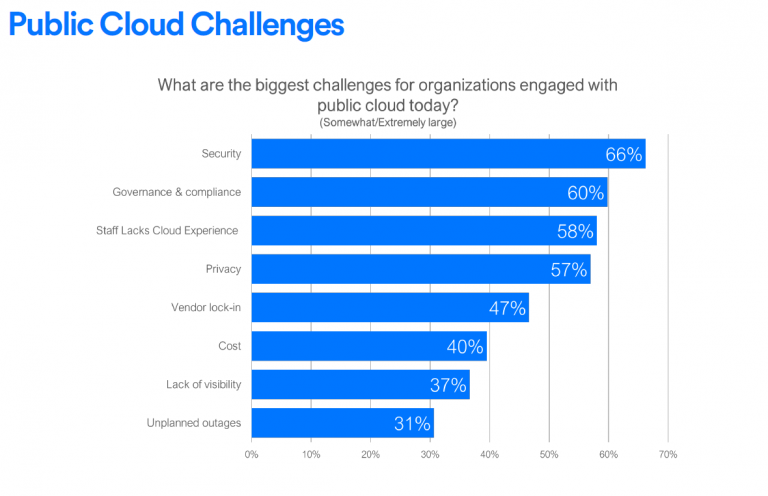 The significance of the cloud is increasing exponentially. Gartner forecasts that the cloud services market will grow 17.3% in 2019 ($206.2 billion) and by 2022, 90% of organizations will be using cloud services.
Considering all the potential and development cloud computing has
undergone in recent years, there are also many challenges businesses are
facing.  Some examples of these challenges are security and cost management.

Let us know how we can help!